I just realized that 2 years ago I was furiously trying to tie up wedding details and seating charts and whatnot. Okay ... I take that back.
Vance
was doing all of that. He's much more detail oriented that I am and he pretty much planned our entire wedding!
Anyway, here are some of our engagement pictures. We were really lucky and took
three
(yes three!) sets of e-pics. The first set is with our photographer, who is a good friend. Ryan Takuma (and his lovely wife Kelly) used to work for
Dulce Photo
, but I think he shoots exclusively with Visionari now. I loooove these pictures as well as our wedding pics!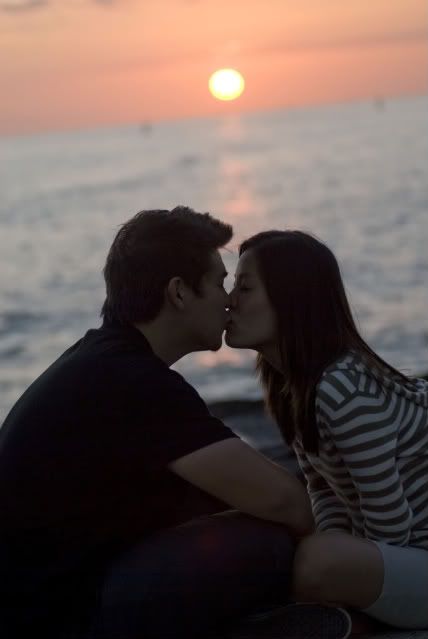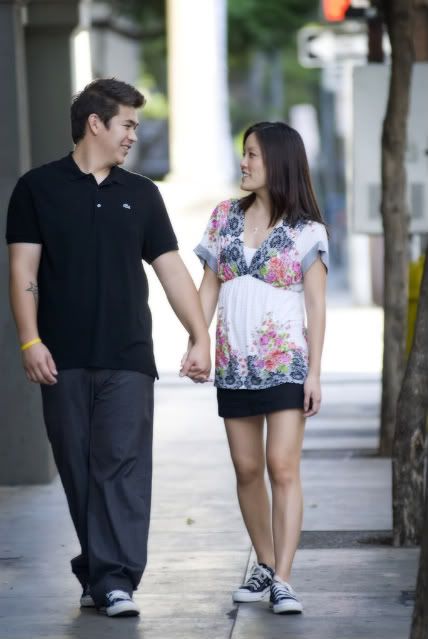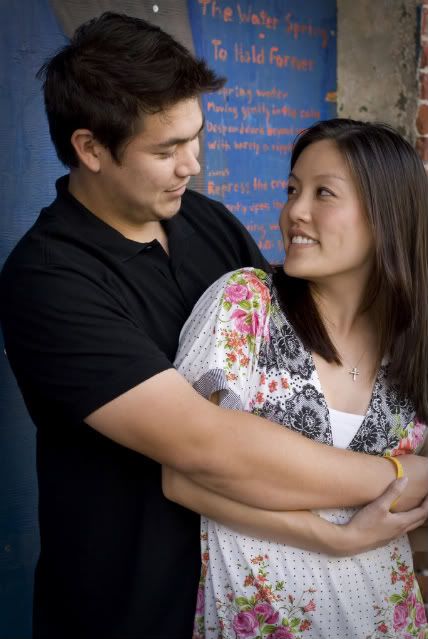 This next set of pictures were taken by Kris Labang of
On3Photography
. I won a free engagement session through the Wedding Cafe. Sweet!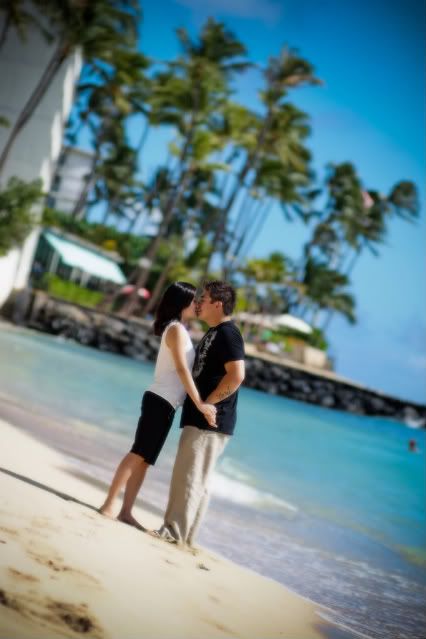 This last set is taken by Julia Sieber of
Sieber Studios
. We were initially going to use her as a photographer, but ended up going with Dulce Photo.