Vance, Brooke and I will be on our way to NorCal in a few weeks... We'll be visiting here: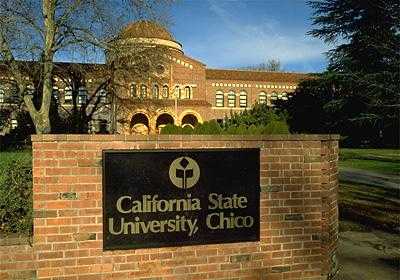 I actually went to CSU Chico on exchange for one semester and made the best friends and had the best time EVER. It was an amazing experience. And yes, I DO know what people say about Chico State being a party school. Poop.
My wonderful, amazing, beautiful roommate is getting married here and I can't wait to be there:
& I'm sure we'll make a stop here:
After Chico, we'll be headed to Lake Tahoe so Vance can get some gambling in while we're on vacation. He's thoroughly excited as he
loves
Vegas and loves to gamble. I'm just excited to see this:
A little disappointed it won't look like this:
Or this:
But moving on ... have you visited Tahoe during the summer? If so, where did you stay?
Here are my criteria:
1. Needs to either be a hotel with a casino, or nearby (within steps) of one. Vance plans to gamble at night while Brooke sleeps and I stay locked up in the room with her.
2. Needs to be NICE since I will be locked up with her at night. Ha ha, I want some luxury or something.

We are looking at:
Harrah's
Harvey's
Montbleu
Embassy Suites
Marriott (I know there are 2 and I wanted some input on the 2)

Any advice?
Also, if you have been to Tahoe in the summer, what kinds of kid/baby-friendly things are there for us to do during the day?
Pictures

link
link
link
link
link
link