Today I'm linking up (on the correct day!) with the fabulous Carissa Graham's Miscellany Monday. My posts are always random and miscellaneous anyway, & I love reading her lists, so here we go :)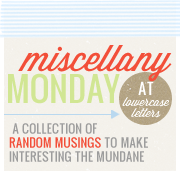 (1) Loved watching the Oscar's last night-- mainly for the fashion. Here are some of my favorites: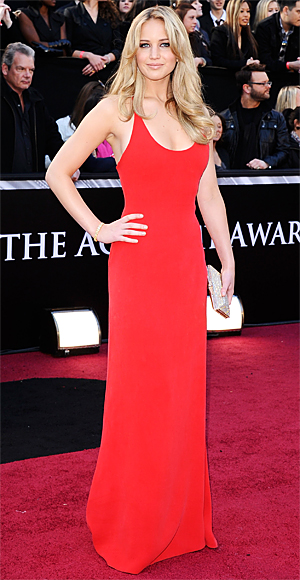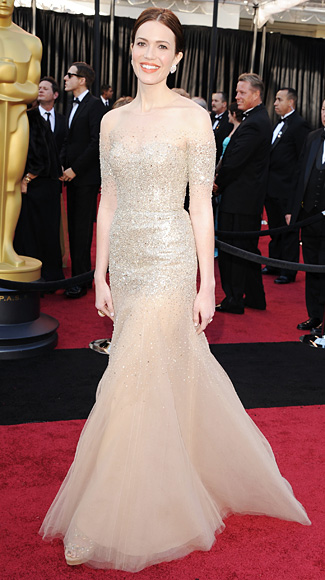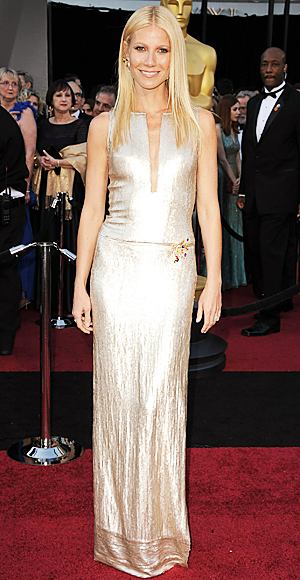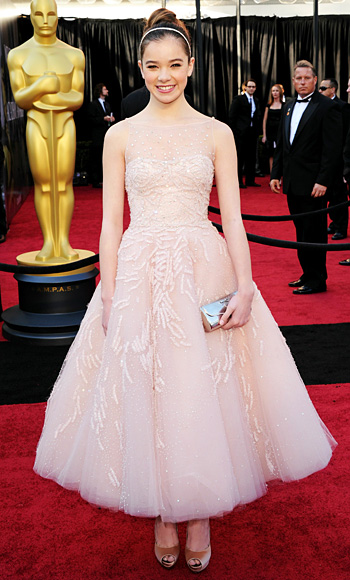 (2)Here is my want/have list that I quickly put together on Polyvore

1- Kate Spade Essex Scout
2,7,8-- I've been wanting to add some pretty boho chic earrings to my collection
3- I already own one of these watches, but the one I have is a different brand. (if you live in HI, they sell them at Morning Glory & at HIC). I love this watch-- it's plastic and can stay on through showers and whatnot, it flashes the date AND the time and is just simple and cheerful. I think I'm going to get another color :)
4. TOMS shoes
5. A slouchy handbag, don't ask me why I'm on such a handbag craze. Don't shoot me, I probably won't buy another handbag for awhile
6- Been looking for a nice boyfriend blazer for awhile-- any recommendations on where to get a nice one?
(
3
) I ate spaghetti from Zippy's on Friday night for dinner and woke up with food poisoning the following day... I have been totally and completely miserable. Body aches so bad that my eyelashes and fingernails ached for an entire day and the inability to eat, let alone watch food commercials for a day has rendered me really miserable. I love food too much to not eat :(
(
4
) Here's a picture of me and my pal exactly one year ago...
(
5
) I'm so excited for
Matchbook Mag's
second issue! I think it is supposed to debut today ... :)