Terrence Howard & wife Michelle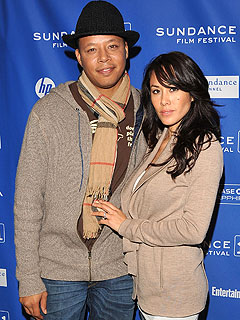 Tony Hawk & Lhoste Merriam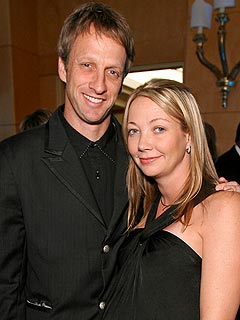 Camille Grammer/ Kelsey Grammer & Kayte Walsh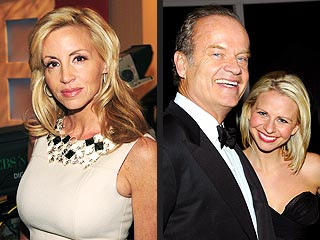 Eva Longoria & Tony Parker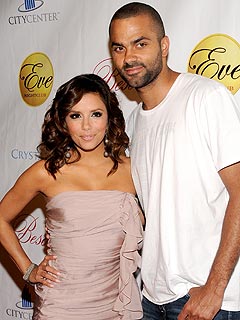 Melissa Gilbert & Bruce Boxleitner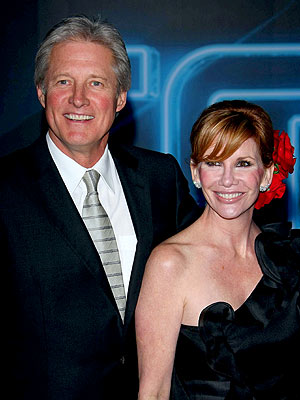 Tony Danza & Tracy Danza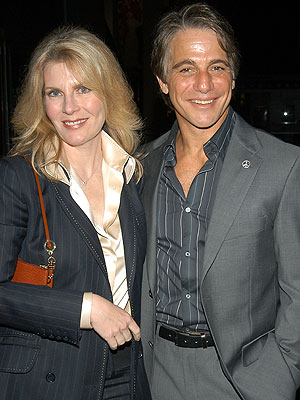 Olivia Wilde & Tao Ruspoli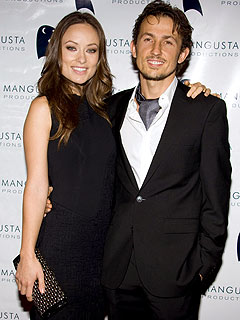 Ashlee Simpson & Pete Wentz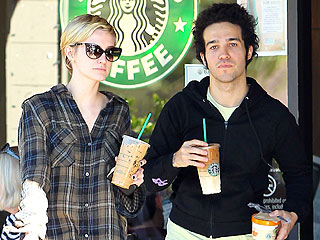 All found at People Magazine
Breakups

Seriously, this was on the first THREE pages of this section...all in 2011. How awful and sad! I wonder WHY celebrities (and the general American population) are divorcing so easily ... I know that no one goes into a marriage thinking 'this'll end in 3 or so years,' so
what is going on?!
The craziest thing to me is that many of these celebrities are dating someone else
months
WEEKS after splitting with their spouses of 3-10 years. Gah.

What worries me the most is the impact that it will have on our future generations -- will the marriage institution collapse entirely? Or will marriage/divorce become so easy, it will be likened to going steady/breaking up?

I have a good friend with an incredibly stable family. Her mom married a guy within the past 5 years, and when she told me I thought wow, that's such great news for her mom! The ex-husband is still close to the family and comes around for family dinners and outings (which says a LOT about my friend's mom). THEN I found out that she wasn't even the real daughter of the ex-husband, but rather that her mom had previously been with ANOTHER guy [she also has a sister with this dude] before her 2nd husband [2nd husband yielded 2 more children], so this new marriage makes it marriage numero trois if you're keeping score. Fortunately, my friend's mom is extremely sweet, stable and most importantly, a loving mom who raised her kids with incredible morals and ethics.

When I worked, I worked in the school system and the above story is NOT uncommon. Plenty of kids live with their mom and their 'uncle,' or get to see their 'real dad' on the weekends. Or are excited to see their dad and 'other brothers and sisters' (half or step brothers/sisters) after school.

What makes me the MOST curious is couples who have been together for decades and decide to divorce.

anyone with ANY insight on this? Is marriage just a waste of time (for celebrities) and we should all learn from Johnny Depp/Vanessa Paradis' if it 'aint broken, don't fix it train of thought ...
I read
this blog
last night and it had me in tears. THIS is what a real marriage looks like.