Okay, so the WILW linky is closed, so I'm going to do my own "WILW/Miscellany Monday" (since I didn't participate this week!)
1: first things first, I am loving
THIS VIDEO
from Sarah Kay titled "If I should have a daughter" .. beautiful. Watch the first half -- her 'poem.'
2: I am loving this adorable dress from
shopruche.com
... in fact all of their clothes are ADORABLE!
3: I am so very excited for William and Kate's wedding. I know I've said it before, and I'll probably post about it again, but I CANNOT WAIT! I can't wait to see the dress, the details, the handsome Prince, what the guests wear ... a real royal wedding! ♥
4: I am totally, completely, madly
in love
with Reese's wedding dress
5: I do not understand for the life of me why Leann Rimes and Eddie Cibrian are STILL in the magazines. How are we glorifying two people who were both married, had affairs with each other, divorced their spouses, then got married?!?!?!
BAFFLES
ME. I see them in the news every other day it seems!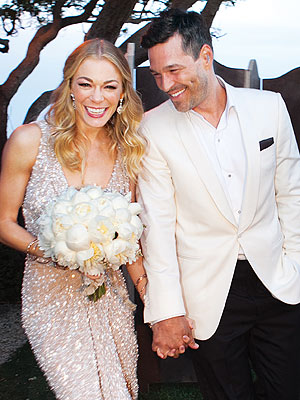 6: Last but not least ... because I haven't posted about my
secret
baby name obsession,
Toni Collette
named her son Arlo Robert. I'm still thinking about how I feel about this one, but I
think
I like it. A lot. How do you guys feel about it?
In other news,
Kevin James named his son
Kannon Valentine
. Not quite my style.
Steve Sanders
Ian Ziering named his daughter
Mia Loren
. Cute, but ... not my favorite.