Hello all. This morning I skipped Tiny Tots and let Vance take Brooke while I sat in the dentist's chair for an hour and a half getting drilled. My dentist thankfully has a little contraption (a little head gear) that allows you to watch movies while you're getting fillings, so I was able to watch The Wedding Planner for the fifteenth time. Unfortunately she doesn't have the greatest movie selection. Now I'm
extra
numb on my right side of my face and look a little crazy so I'm at home blogging while my pups sleep around me.
Did you all watch the Oprah finale(s)? I watched all three days and kept thinking back to watching with my mom, then by myself in college and so on. I
loved
Kristin Chenoweth's performance of For Good-- and then they performed it on gLee! Thrilled. Wish I could see the actual Broadway performance.
Then the American Idol finale. Okay, so I haven't really been following American Idol too much, but I usually tune in to the finale. I
loved
it. First Casey & Jack Black perform Fat Bottom Girls by Queen (my all-time favorite band), then TLC performs Waterfalls, and last but MOST CERTAINLY not least, Tim McGraw performs?! I died. He was looking good last night, huh?
Kim Kardashian & her 20.5 carat engagement ring. TWENTY POINT FIVE. I am
allllll
for flashy, big engagement rings, but really?! When is it too much?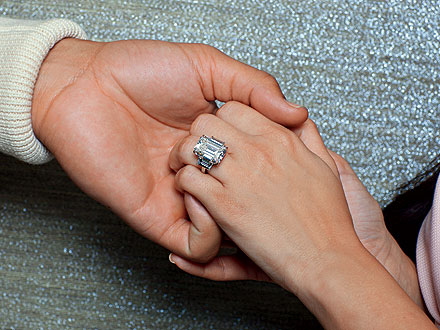 Based off of Sometimes Sweet book
recommendation
, I bought it off of my Nook and finished it in one day. It was a great & easy read, similar to The Hunger Games. Check it out if you're looking for something new! I'm actually really looking forward to the next book of the series!