(Our DJ was very creative and inventive & placed anniversary cards at each tables, so that we would have a card to open for each year of marriage-- here's our third anniversary card! I get excited opening them and reading messages from our loved ones) :)
& got ready to married him: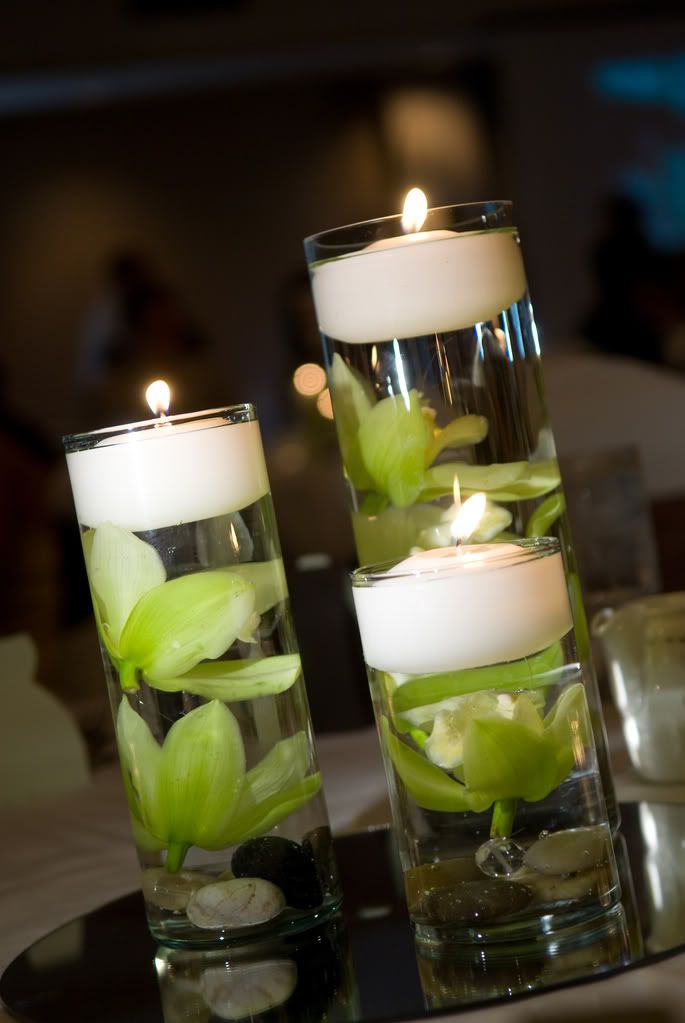 happy third anniversary to the hubs. I am so very blessed to be with someone who loves me and
fights for me
every single day of our relationship.